KSI Genealogy – MyRoots2Me
MyRoots2Me helps you to discover you!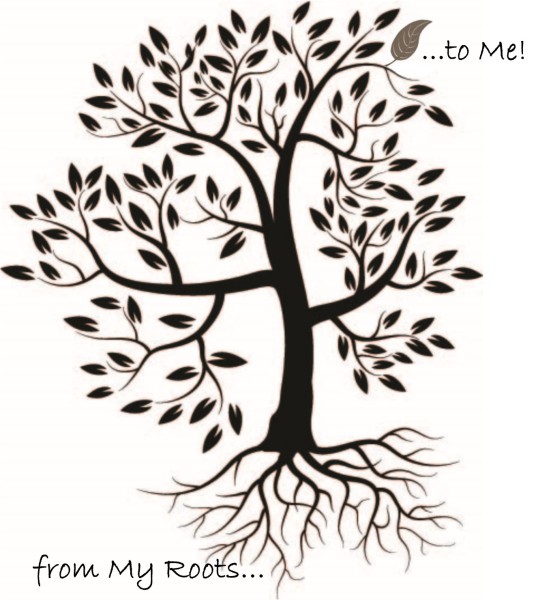 Welcome Aboard! I'd be happy to help!
Vision: Help clients discover and fill in the genealogical gaps.
The "Present" we may know! It is the "Past" that eludes us!
MyRoots2Me provides guidance to individuals from all walks of life, with special emphasis on:
African-American Genealogy
European-American Genealogy
Hispanic-American Genealogy
Just send me an email with your question at MyRoots2Me@outlook.com
"Pro Bono" Assistance? There's no catch! Just ask!
Most people cannot afford to pay someone to research their genealogy. Yet, they still have a vested interest in their genealogical roots. That's why I've chosen to help people pro-bono with basic online research. Research is time-consuming. Initial successes depend on the information clients are able to provide at the onset. However, with today's online resources, anyone can get started, and that is where MyRoots2Me comes in. I hold a Certificate in Genealogical Research from Boston University, and I want to help others get started!
Please email me with your request, with an explanation of what you are looking to discover, and contact information.
Send your request to justvanita7@outlook.com, with "Pro-Bono Request" in the subject line. You will receive a response to your request within 48hrs.
MyRoots2Me does not handle adoption research pro-bono. However, I am willing to analyze what information you may have and point you in the right direction.
MyRoots2Me PRO-BONO SERVICES CAN INCLUDE:
Online genealogical research
Local (Colorado Front Range) genealogical research and assistance
Confidential genealogical coaching and mentoring
Suggestions for ongoing research
Guidance in assembling family histories
Genealogical analysis (Limited)
No Contracts/No Obligations (Pro-bono services are only offered on a case-by-case basis)
MyRoots2Me FEE-BASED SERVICES CAN INCLUDE:
For more extensive support and assistance, MyRoots2Me can provide the following fee-based genealogical services:
Competitive, yet modest research fees
Genealogical research and analysis
Documentation including a research report
Paper and digital documentation
Local on-site photography
List of sources searched
Family charts
Family history interviews
Investigative research for adoption cases (Consideration on a case-by-case basis ONLY)
MyRoots2Me Service Fees are:
$75 Initial Consultation
$45/hr Research Fee (w/predetermined contractual agreement)
For fee-based services, please contact Vanita at justvanita7@outlook.com, with "Consultation Request" in the subject line. You will receive a response to your request within 48hrs.
Last Updated: 1 June 2021
All rights reserved © 2021 KSI Genealogy (KSIGen) a Division of K.S. (King Solomon) Industries